Church Stretton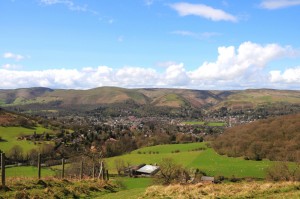 The market town of Church Stretton nestles in the heart of South Shropshire Hills.
A good shopping place with a variety of small shops, café and pubs. From here it is possible to walk up onto the Long Mynd or meander up the Carding Mill Valley with the National Trust shop & cafe.
The area offers a huge variety of long or short walks, with the chance to see lots of wildlife.
Around and about Shropshire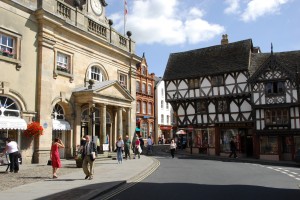 There are 100s of places to go during your stay. Here are a few ideas to tempt you out and about :
Ludlow
Renown for its quality restaurants, Ludlow is arguably one of the finest historic towns in England with a wealth of beautiful period buildings. Visit the dramatic medieval Ludlow Castle, home to the world renown annual arts festival. Nearby, the cathedral-like church of St Lawrence is said to be one of the largest in England.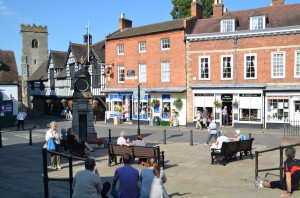 Much Wenlock & Wenlock Edge
As you drive along the B4371, stop at the car park on the Wenlock Edge. Admire the view, then take a walk along this wooded escarpment, looking for fossils as you go. Now owned by the National Trust, the paths are well maintained.
Leave time for tea and a browse around medieaval Much Wenlock, birthplace of the modern Olympic Games. Explore the Priory, pottery, Olympian Trail, museum and quaint streets.